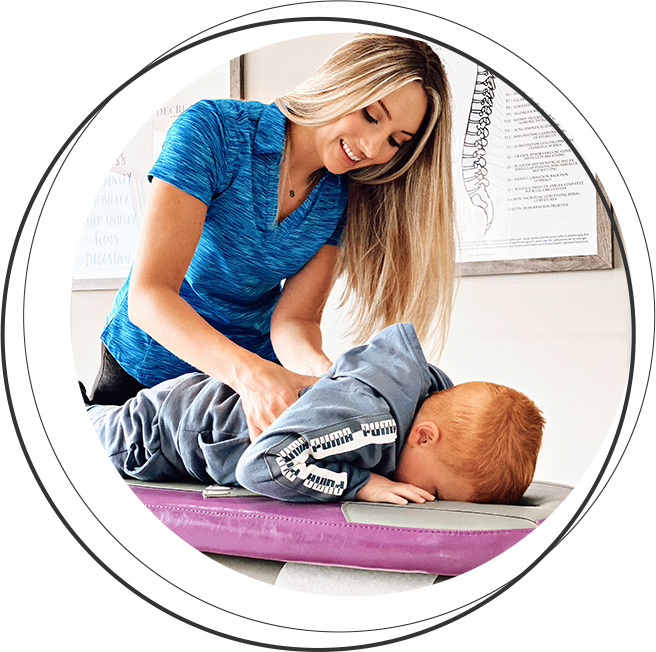 Get Outstanding Family Care at Blue Wing Chiropractic, LLC
Many families are interested in a health care approach that helps to optimize the overall health and wellness of every member of the family—and that's what we're all about at Blue Wing Chiropractic, LLC. Our Longmont Chiropractors Dr. Jonathan Maczko and Dr. Kendra Fitzke are a husband-and-wife team that treats patients from a few hours old to those over 100! What sets us apart is our ability to connect through listening, empathy and a passion for helping you and your family get as much out of life as possible.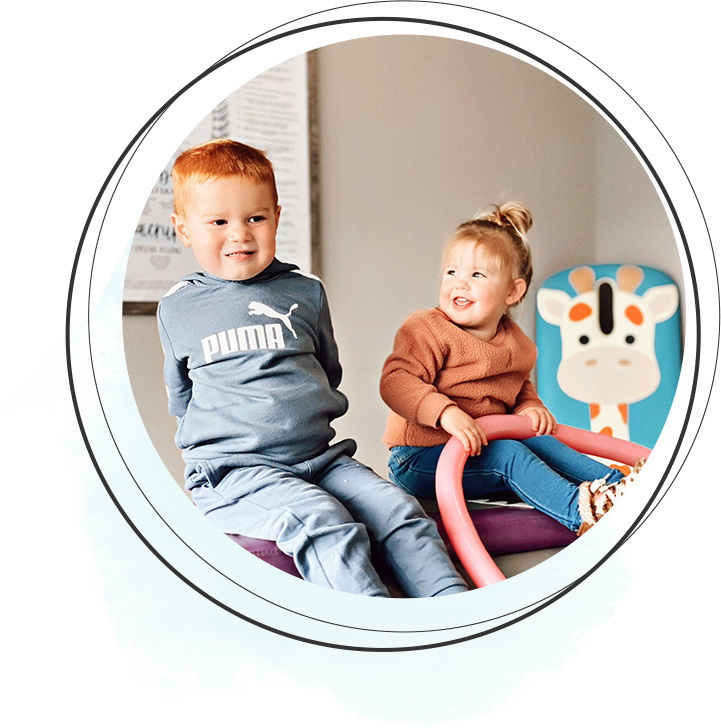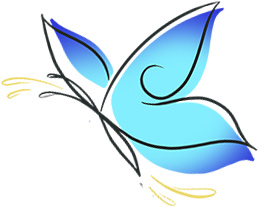 Every person is unique, and every chiropractic experience with us is as well. If four members of the same family come for care, they'll experience four different care plans to achieve the goal of optimizing their specific health and function. There's no cookie-cutter approach here; we tailor treatment specifically to your needs and comfort level.